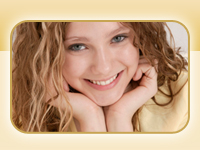 Invisalign
Invisalign®:The Invisible Way to Straighten Your Teeth…Without Braces!
Invisalign is the best way to transform your smile without interfering with your day-to-day life. Your Invisalign treatment will consist of a series of aligners that you switch out about every two weeks. Each aligner is individually manufactured with exact calculations to gradually shift your teeth into place.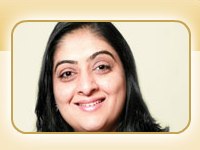 Doctor & Team
Dr. Shah has been providing the finest dental care in an utmost professional manner for over 10 years.
Dr. Shah is a Prosthodontist- a specialist in full mouth reconstruction, implant and cosmetic dentistry. Dr. Shah is specialized in complex dentistry, achieving consistently excellent results in those patients with out-of-the-ordinary dental needs.